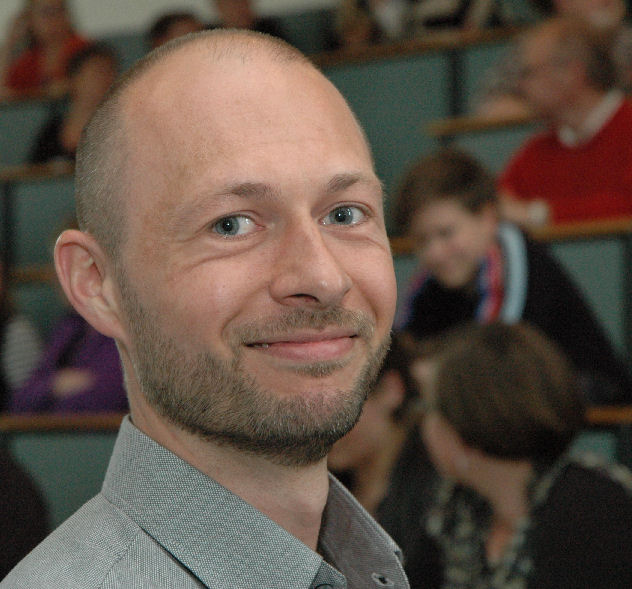 Based on three published and two submitted papers:
Nielsen, T. R., Vogel, A., Riepe, M. W., de Mendonca, A., Rodriguez, G., Nobili, F., Gade, A., & Waldemar, G. (2011). Assessment of dementia in ethnic minority patients in Europe: a European Alzheimer's Disease Consortium survey. International Psychogeriatrics, 23, 86-95.
Nielsen, T. R., Andersen, B. B., Kastrup, M., Phung, T. K., & Waldemar, G. (2011). Quality of dementia diagnostic evaluation for ethnic minority patients: a nationwide study. Dementia and Geriatric Cognitive Disorders, 31, 388-396.
Nielsen, T. R., Vogel, A., Phung, T. K., Gade, A. & Waldemar, G. (2011). Over- and underdiagnosis of dementia in ethnic minorities: a nationswide register-based study. International Journal of Geriatric Psychiatry, 26, 1128-1135